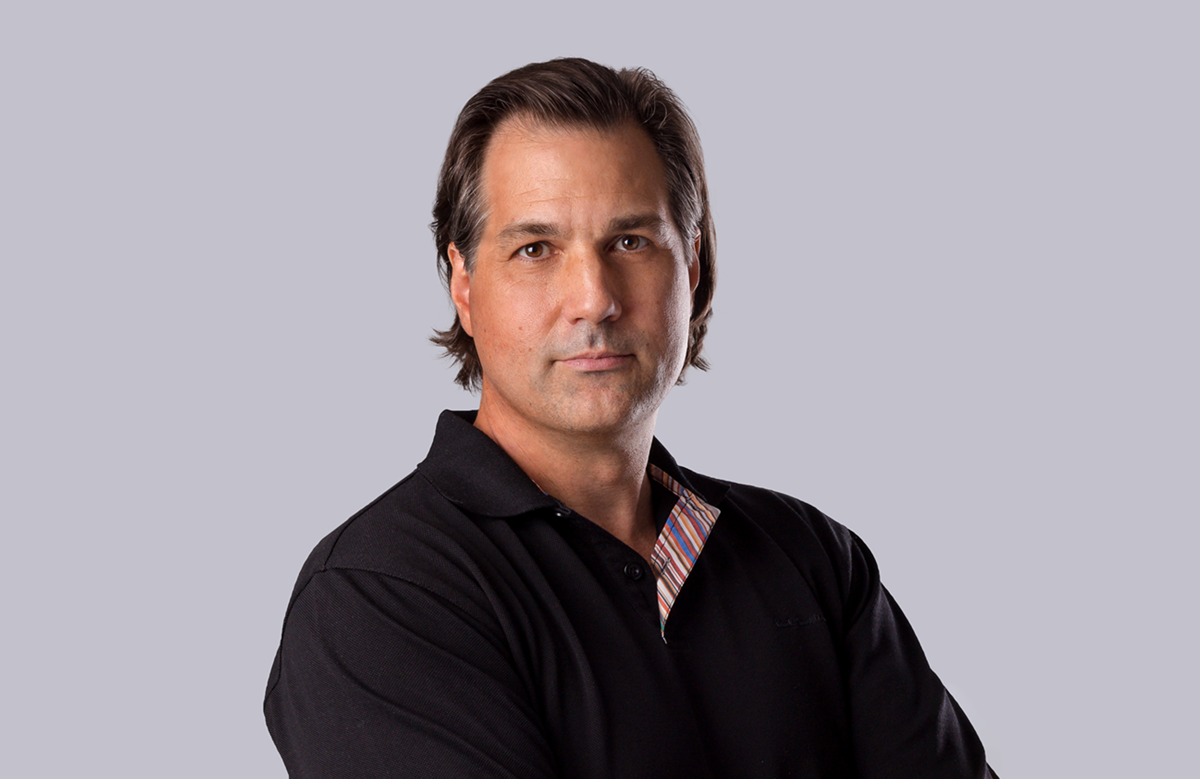 Andor owns and runs an Information Technology (IT) company that has for nearly two decades focused on developing medical device software for clients across the globe. However, the leap to sustainable agriculture for him is not as great as it might seem at first glance. Despite his extensive career in IT, Andor is an environmental planner and resource economist and also has an extensive track record in managing environmental and renewable energy projects.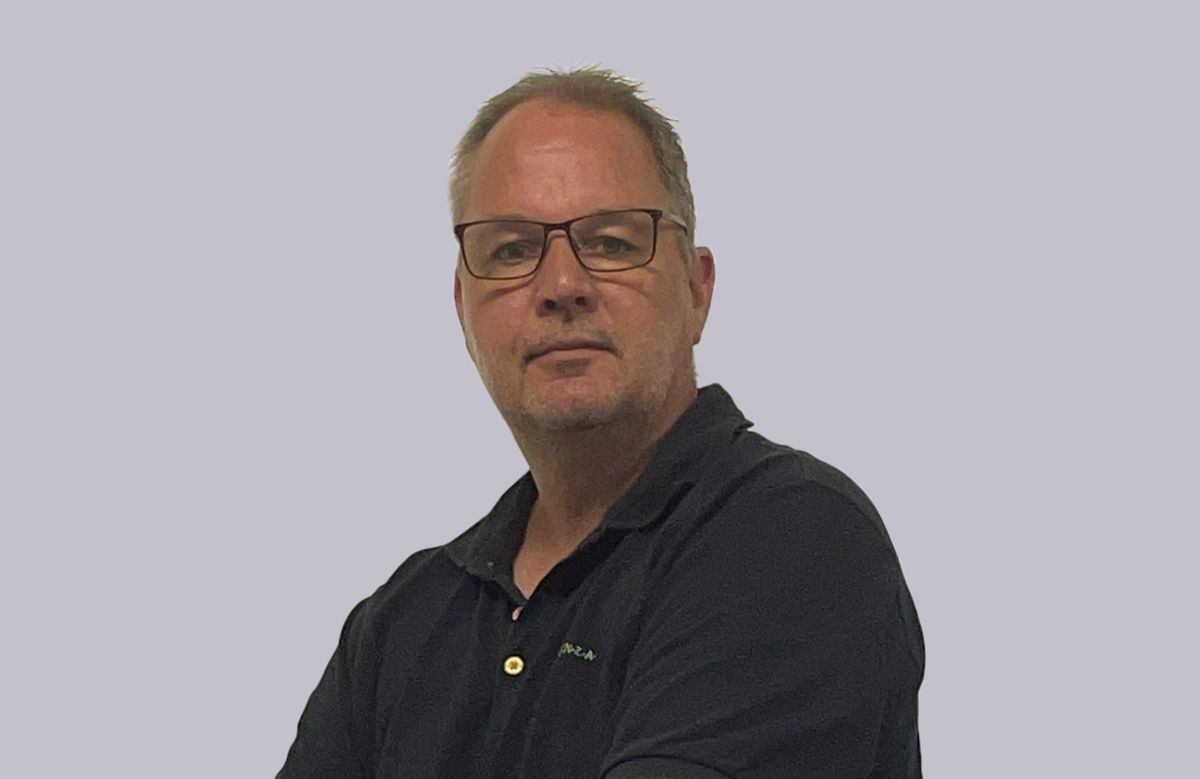 Mark has manufactured and sold equipment for precision agriculture internationally for the past two decades. His company is based in the Netherlands, but has a worldwide client base.
For more about smart qubix™ head over to our blog!