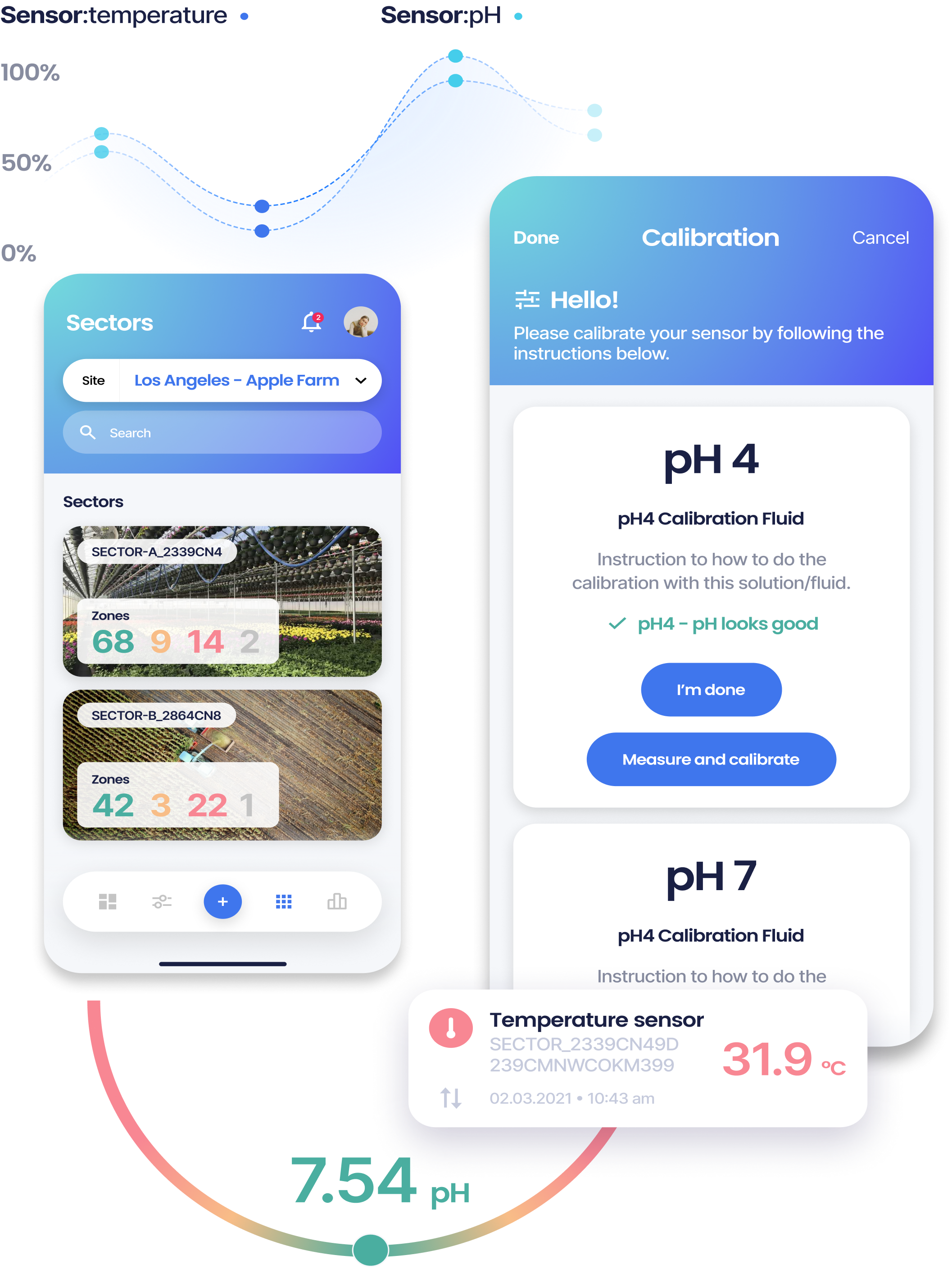 Simple design, seamless user experience.
No headaches.
Enjoy full control over your operation from anywhere.
We get the most out of smart qubix™ with the help of single-board computers and custom communication boards for the sensors and smart devices. With the backup battery we make sure that no data will be lost. The smart qubix™ controller is the brain of the smart qubix™ system and contains the software for communicating with the sensors, smart devices and the cloud when the device is using an internet connection.
smart qubix™ gathers precise and accurate grow data including ambient temperature, humidity, soil moisture, pH, conductivity and more. The device can store the data locally or, if an internet connection is available, send it to the cloud so you can access it via our web API or mobile apps. Growers can also input their workflows and set reminders to have a record of everything they did or need to do. Based on the information gathered, smart qubix™ will guide growers on how to proceed to get the maximum out of their operation.
Recurrent tasks such as irrigation based on plant needs, parameter values or even the weather forecast can be automated saving growers both time and money.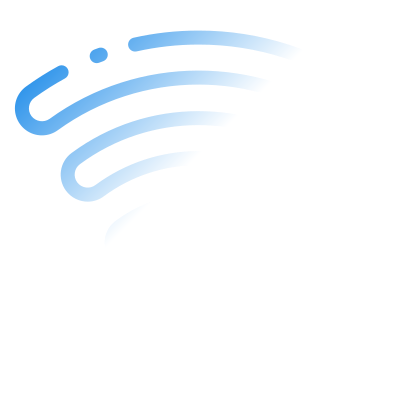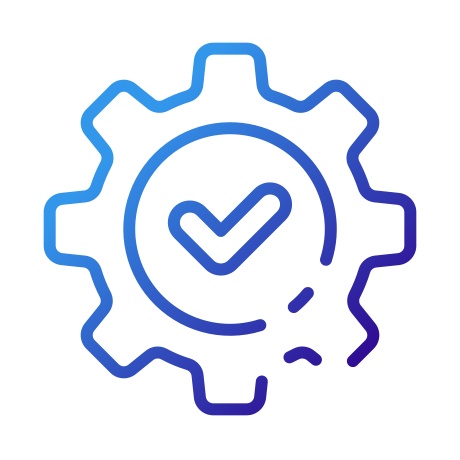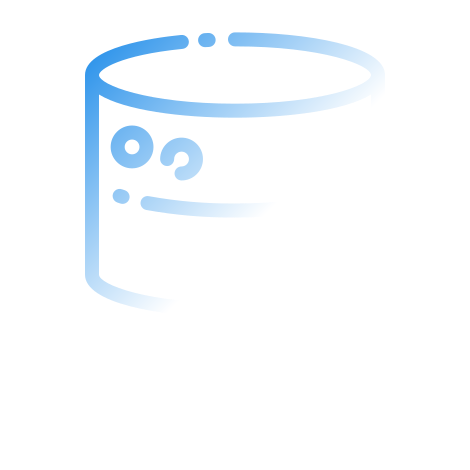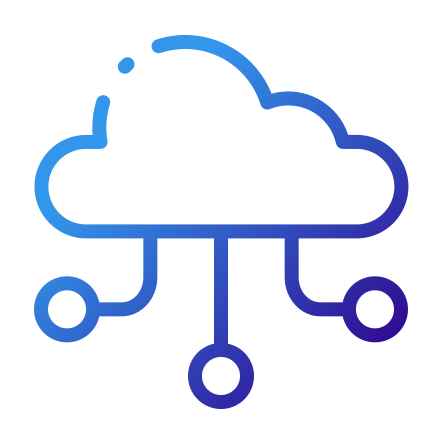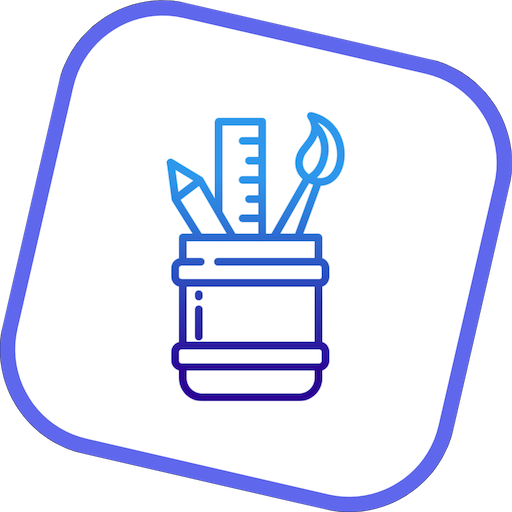 We designed smart qubix™ with convenience in mind. The controller fits in the palm of your hand and the sensors and smart devices were developed to be conveniently located with your plants or peripheral devices.
For smaller operations, the hardwire connections work fine, while larger grow areas can be covered wirelessly using the ZigBee gateway.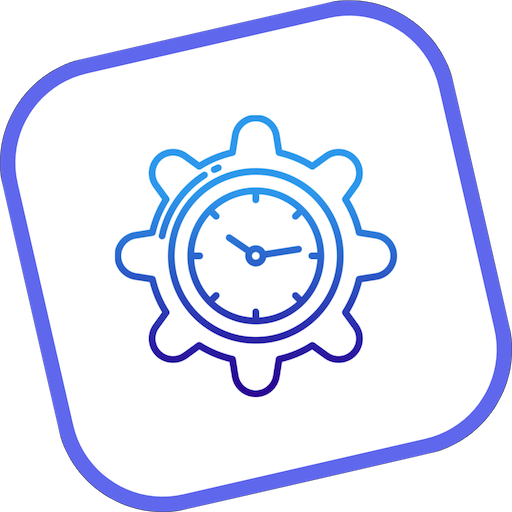 The solution is plug-and-play and the web and mobile applications can easily be customized to suit your needs. Use plant profiles to adjust your parameters and smart device event rules to the specific needs of your plants.
The device can operate and keep tabs on your crops without an internet connection or, if a connection is available, you can monitor your grow and control your devices from any location via the web and mobile apps.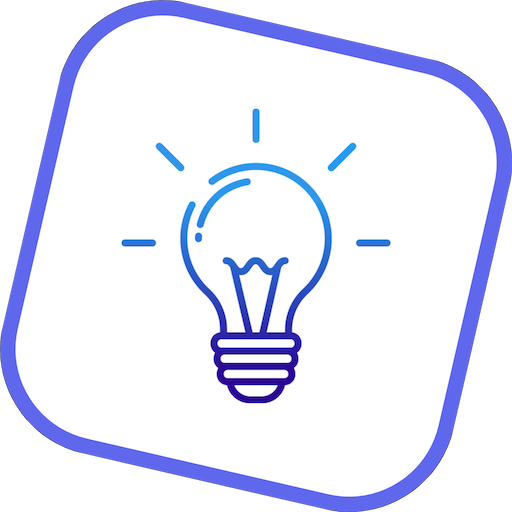 Our UX team followed an iterative process with professional horticultural specialists and hobby gardeners to come up with a solution that is straightforward to use. The solution offers a balance between extensive functionality and a streamlined interface that can be customized to user needs.
The emergence of smart farming enables farmers to relieve pressure on our planet's resources. smart qubix™ helps growers adapt to and apply new sustainable practices for everyone's benefit.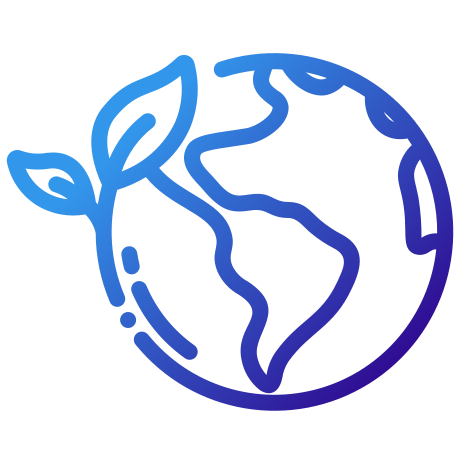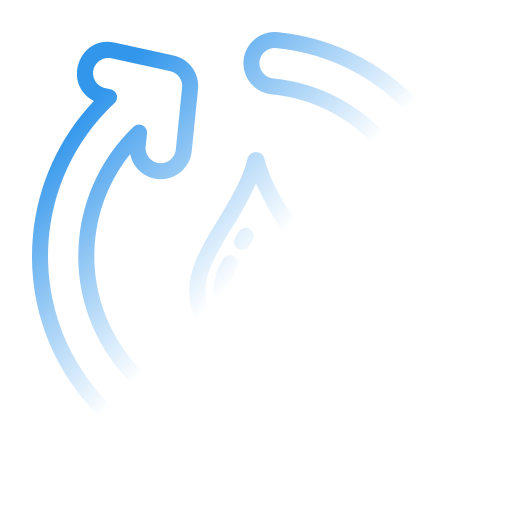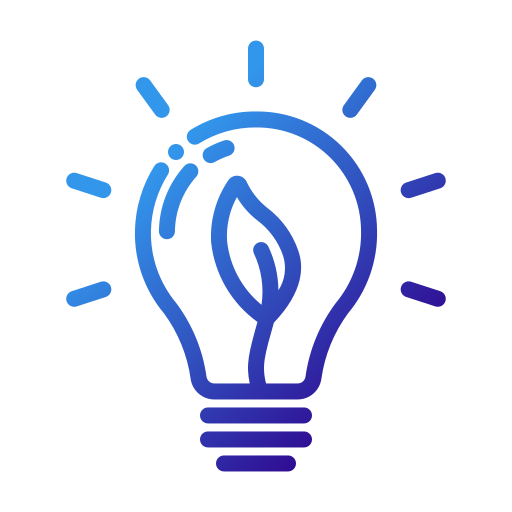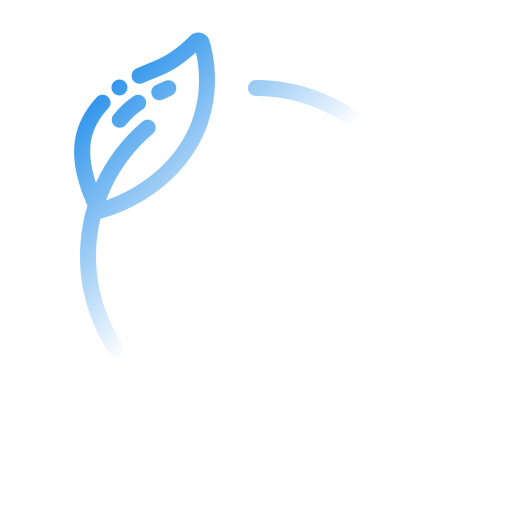 Our vision is to transform how food is grown by reducing the use of water and other inputs and maintaining soil health for a better future.
We are directly involved in the process
We will guide you through setting up your device and if you ever encounter any issues or need some help, we are here for you. For additional guides, tips and tricks, and industry news, head over to our blog.